REASONS WHY PEOPLE DON'T SHARE THEIR FAITH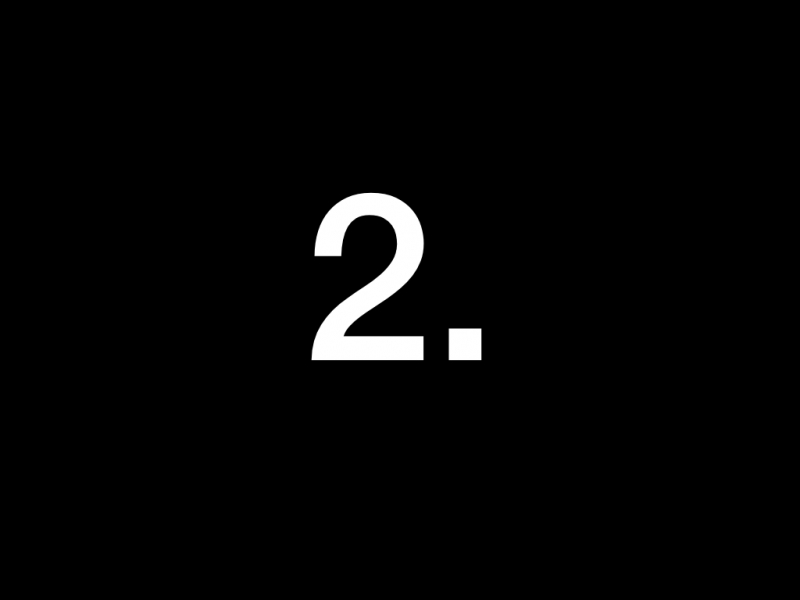 #2 - Unqualified for the Job
Reasons Why People Don't Share Their Faith
#2. Unqualified
There are those who feel like they don't have the credentials, training, or experience to share their faith. We have already talked about training. What they mean when they say they don't have credentials is that they don't have the title, qualification, achievement, personal quality, or aspect of a person's background, typically used to indicate that they are suitable for sharing their faith. There are those who might say, "It's the job of the pastor or deacons to evangelize."
Others feel like their lives are so messed up that no one would listen to them. Janet Lee confussed, "I AM ALSO GUILTY OF THAT. I spent most of my life trying to heal my emotions. Didn't feel qualified to share the gospel —I was so messed up who would want what I have if I am still a mess?"
God seldom uses the qualified to do his business. He uses the ordinary and everyday person. He often used the broken and messed up people. God takes the ordinary to do extraordinary things. He does this in order to show his strength and brings the glory to Him.
The truth is that when we accept Jesus as our Lord and Savior we become his disciples or followers. We have every credential we need in him. Sharing your faith is as simple as sharing why you believe in Jesus.
You can do it. Philippians 4:13 (NLT) - For I can do everything through Christ, who gives me strength. You just have to put your faith in action.
As a preacher, I sometimes feel unqualified too. But I count on Jesus to give me the strength. I count on the Holy Spirit to help me know what to say. And I stand on the solid rock... my heavenly Father. He helps me to be the man he wants me to be. And when I fail, he picks me up, brushes me off, forgives my transgressions, and gives me another chance.
PRAYER THOUGHT: Dear God and Father; I praise you for being the mighty God and "qualifying" me to be your disciple. Help me to share my faith. In Jesus' name, AMEN!
-Loren Lung
Sep 29, 18/ Preacher/ Ministers Minute/