The Real Reason For The Season: 31 Names of Jesus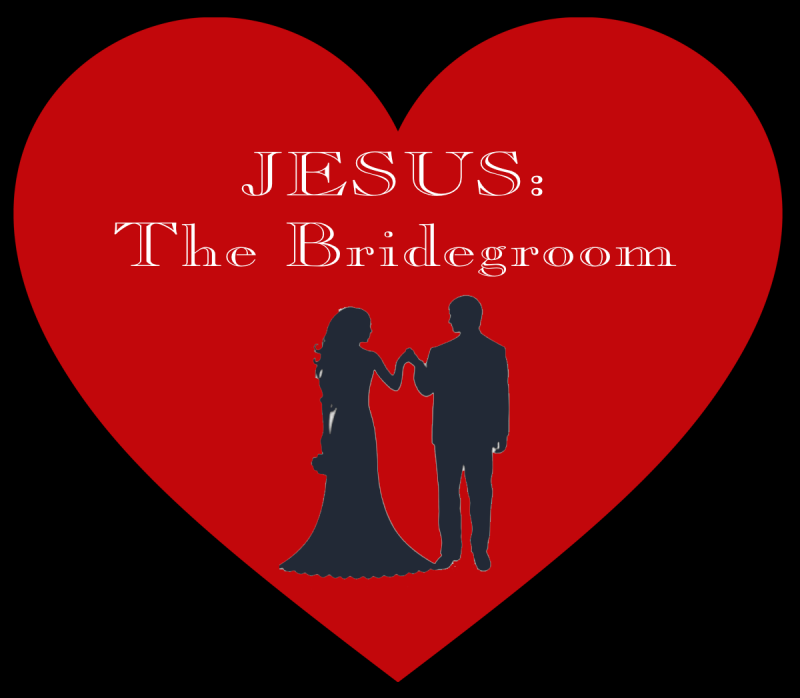 6. Bridegroom - Matthew 9:15
6. Bridegroom – "And Jesus said to them, "Can the wedding guests mourn as long as the bridegroom is with them? The days will come when the bridegroom is taken away from them, and then they will fast." Matt. 9:15
I have always loved weddings. The bride looks so pretty dressed in white. The groom looks so handsome in his tux. It is such a joyful occasion full of joy and hope for the future.
In several places in the NT Jesus is described as being the groom who will protect, provide, and love his bride. The church, the ekklesia, the called out ones (Christians) are his bride. The relationship was rocky... unfaithful bride... dirty garments... but Christ gave his life for his bride and was raised again so that the Bride could be cleaned... wear white... have joy... and the hope of eternal life. (This story is also echoed in the prophet Hosea)
Oh what a wonderful picture this is! The bride truly loves her redeemer groom. And the Groom loves his bride enough even to die for her. It's a happily ever after story! One of my favorite Hallmark movie endings!!!
I praise God for the bridegroom, Jesus Christ. May you be blessed today as you find this everlasting love in the groom, Jesus Christ.
PRAYER THOUGHT: Dear Holy God, I praise you for all that you do. I thank you for this beautiful and romantic illustration of Jesus being the Bridegroom who rescues us from sin and redeems us from death. It reminds me of how much you love me. It reminds me of the dowry paid. It reminds me that I have value in your eyes. Holy Father, thank you for allowing me to be apart of this family. In Jesus' precious name I pray, Amen.
-Loren Lung
Dec 12, 16/ Anonymous/ Ministers Minute/